Our commitment is to provide our members with valuable resources, effective marketing, visibility opportunities, and business advocacy at all levels.
Explore the variety of benefits the Chamber has to offer to members. Do business with other Chamber members through one of our most frequently accessed web pages, the online membership directory. Become a Chamber volunteer. Your investment in the Chamber not only will impact your business, but will enhance doing business in the Tri State Area for all.
If you are interested in investing in the Chamber or learning more about how the Chamber can work for you and your business, please contact us and one of our membership representatives will assist you.
Membership Types & Categories
For more information about the membership benefits, please call 513.979.6999 or email Membership Benefits.
Meetings and seminars focused on promoting more effective and profitable businesses
Opportunities to promote brands and products through your printing material (brochure, news paper, and catalog) presented in each monthly networking. (Members Only - Corporate, Platinum, Gold, Silver Bronze)
Member Directory: Your business will be listed in the Membership Directory on our Chamber's website. Designed to connect member business showing your business profile.Free monthly networking meetings where you can meet other professionals, businesses and individuals interested in doing business with the Hispanic community.
Access to business references, economic research and data, periodicals, census information, demographics, and current business publications through the Hispanic Chamber of Commerce's library
All members, Corporate or Individual, will receive our e-mail communications, are invited to participate in our events, can apply to join committees and can run to be elected to the Board of Directors. Once a member, you will have access to enjoy discounts offered exclusively to members through other participating companies and organizations.
If you have any questions, please call us at 513-979-6999 or membership@HispanicChamberCincinnati.com. We look forward to staying in touch and serving you.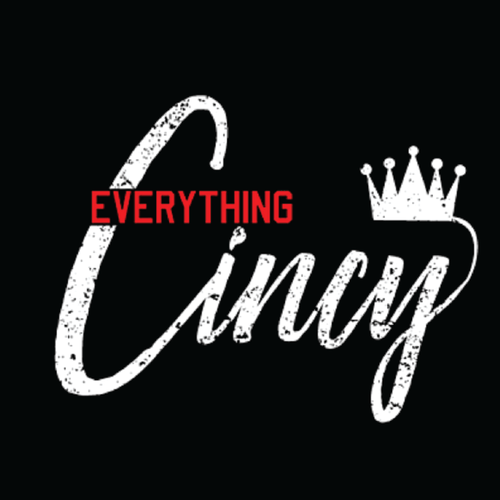 The Hispanic Chamber Cincinnati USA partners with Everything Cincy
Everything Cincy, is an online platform created to provide affordable marketing and advertising for local businesses and helpful information for consumers. It is a one stop shop to learn about everything Cincinnati and NKY has to offer. From entertainment to family fun activities to retail businesses and more, this platform is proving to be a positive tool for both local companies and consumers!
As part of our partnership, Everything Cincy offers an "exceptional discount" for Hispanic Chamber Cincinnati USA members, that you can not let it pass! ¡Un descuento excepcional para nuestros miembros! Click here for member rates...
Contact Abbey at (859) 992 8228 or acummins@everythingcincy.com for more information and don't forget to mention that you are a "Proud member of the Hispanic Chamber Cincinnati USA".